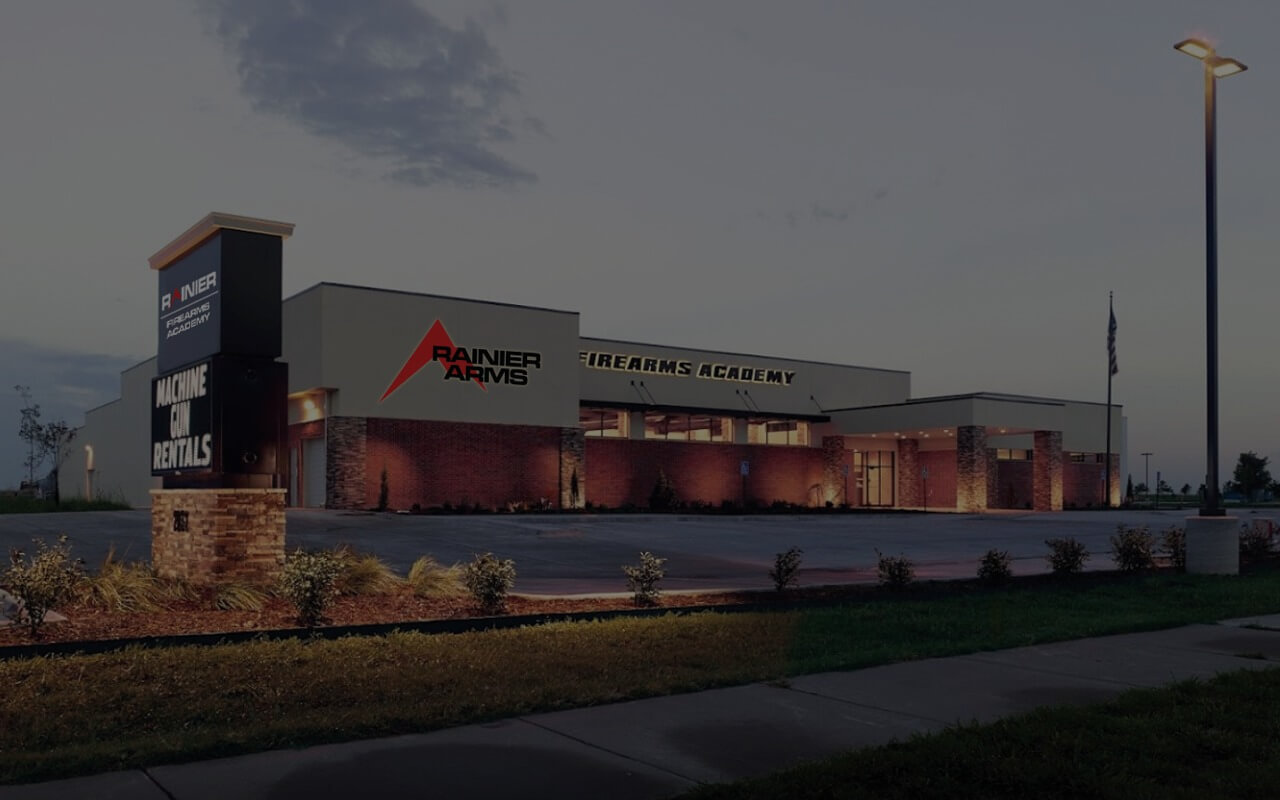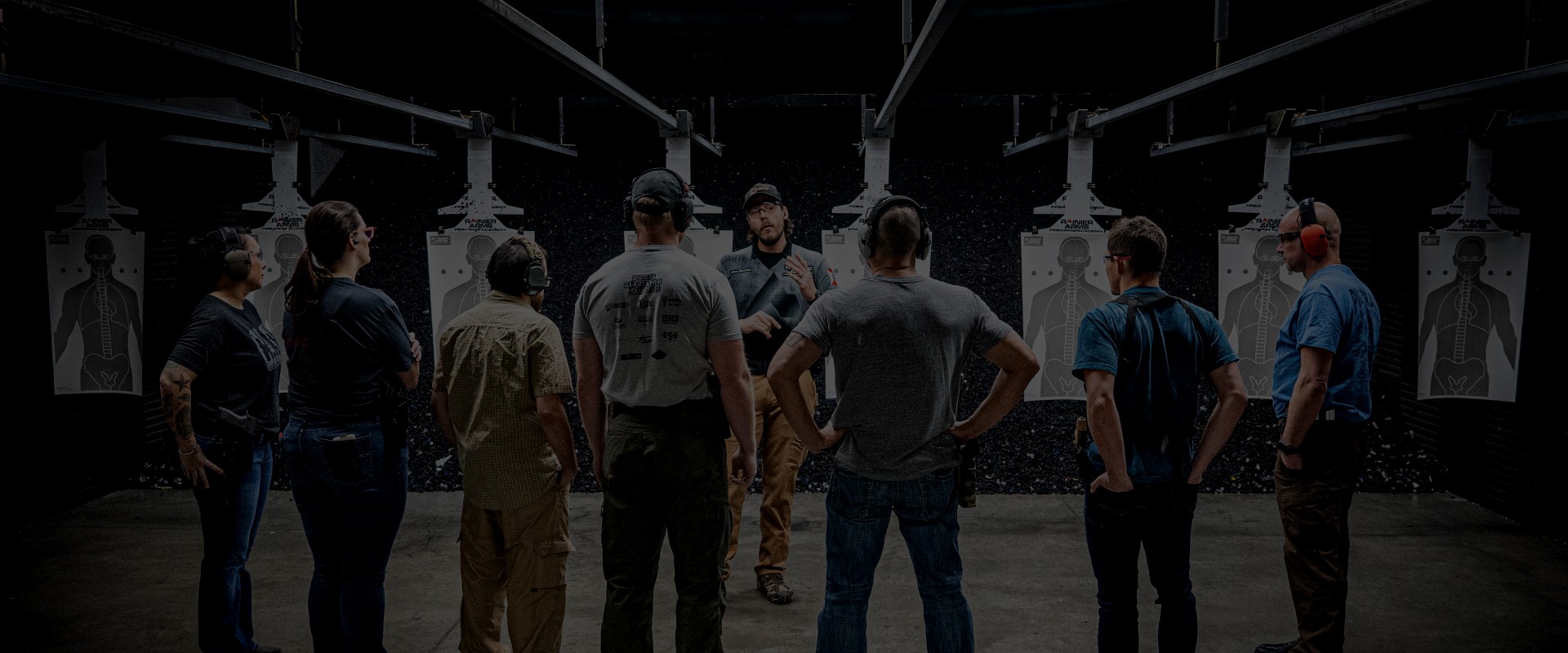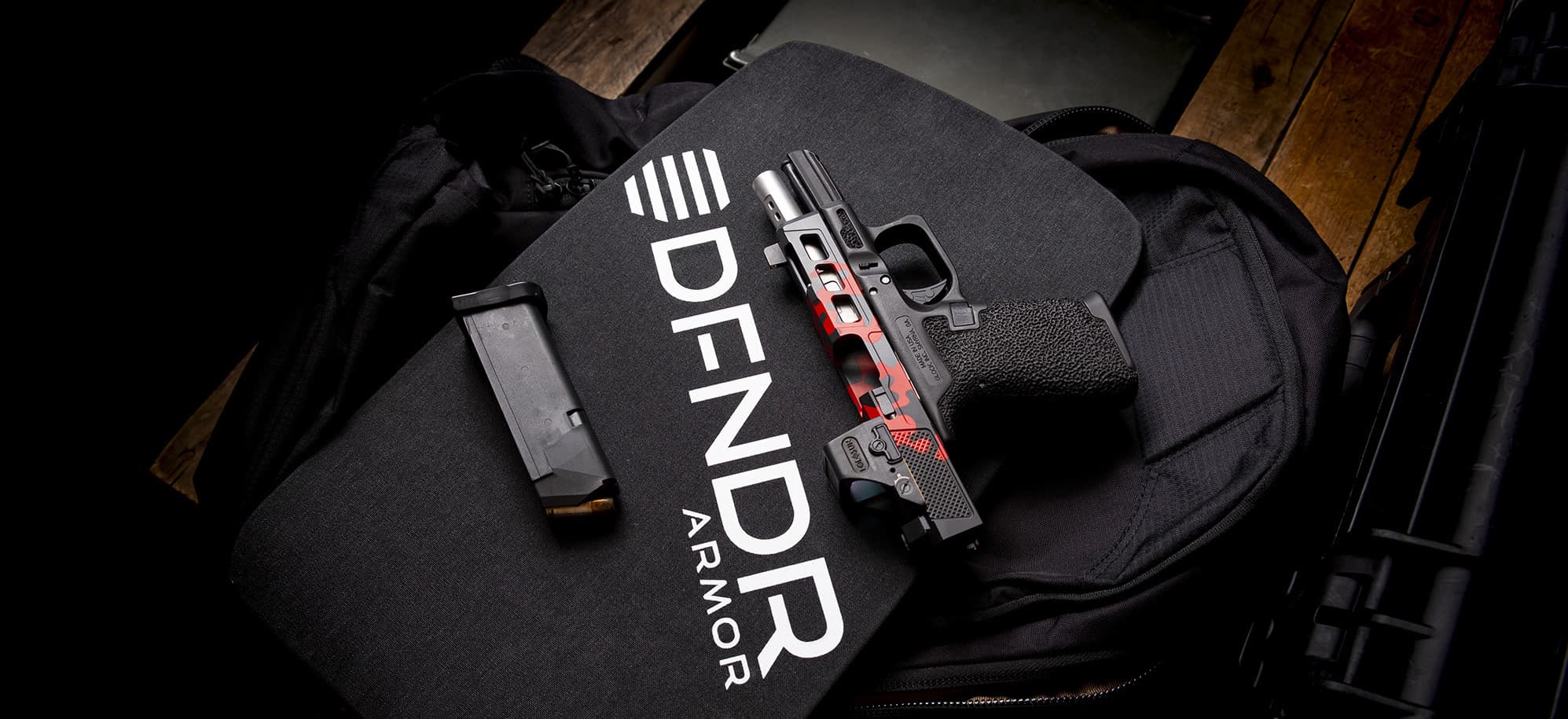 Holiday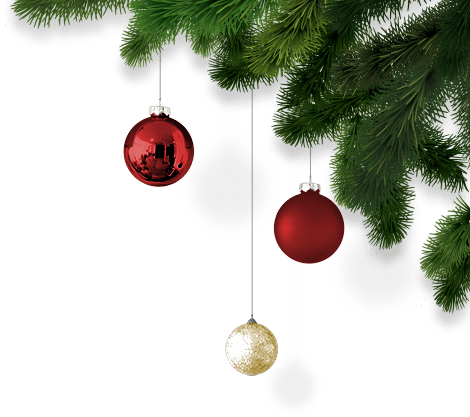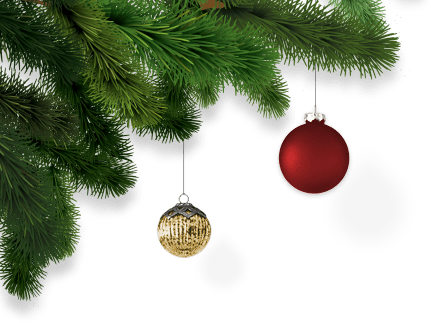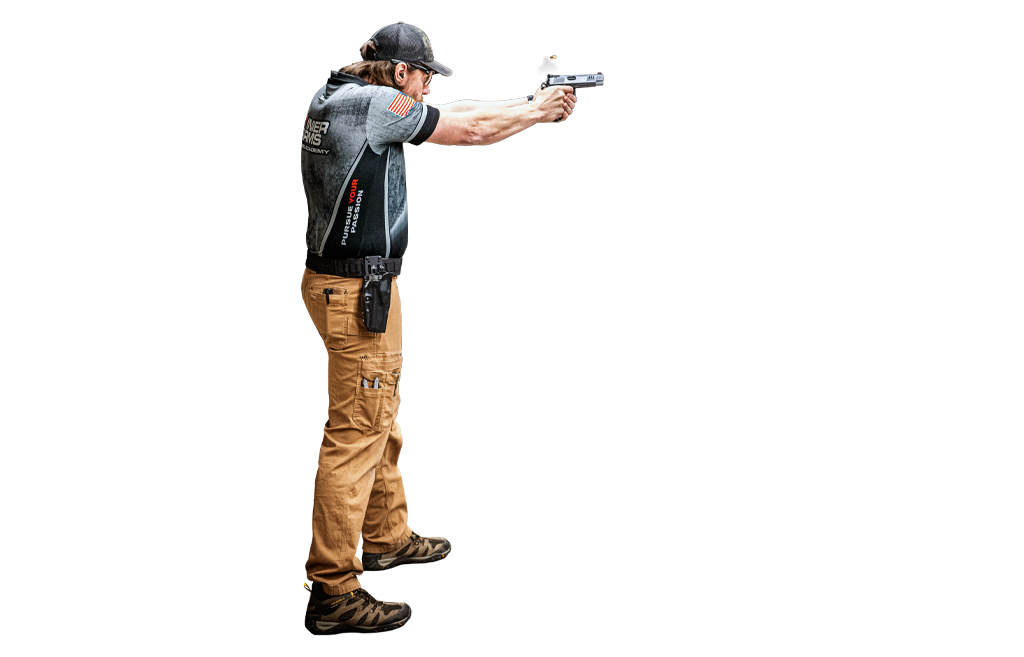 Private Instruction
There are many reasons to visit the premier gun range in Wichita KS. Just a few of those are hospitality, fantastic facilities, training, and a wide selection of firearms and accessories.
In addition to our open enrollment courses and Kansas Concealed Carry classes, we offer private, one-on-one instruction for first time shooters, out of practice shooters or even pros looking to improve their skills.
Fees: $100 per hour with on our instructors with a one hour minimum.
Private instruction is tailored to the students needs. Ranging from introductory to advanced level training skills. Rainier Arms Firearms Academy will provide you with all your training needs. Some of the training we offer includes Firearms specific such as pistol, rifle, concealed carry, Law Enforcement, Self Defense, Immersion, and Medical.
For more details please contact:
Andy Padilla (Director of Training)
andy@rainierarms.com
Main #316-330-7358
Rainier Arms Firearms Academy offers proven shooter development  from beginner to expert.  We also feature special guest instructors to offer unmatched training opportunities.
Whether you are interested in enhancing your personal protection capabilities, becoming more familiar and proficient with different firearm platforms, tightening your groupings, or picking up a firearm for the first time, there is a course for you!  We welcome all levels and are glad to be the preferred place for ladies in our area.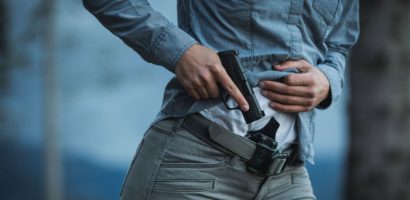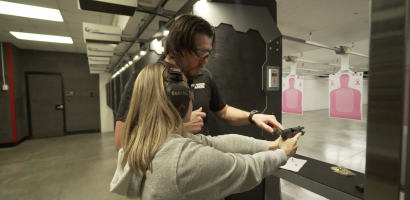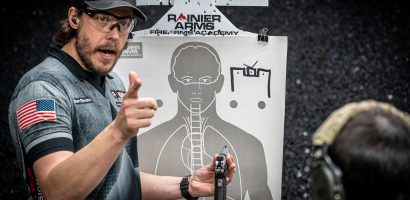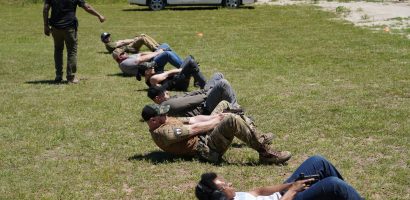 TALK OF THE TOWN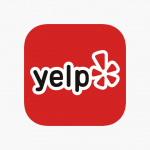 Kev L
Rainier Arms Firearms Academy is the best firearms facility I ever seen and experience.  The staff there are very friendly and helpful. The classes are very fun and knowledgeable. It's just a great experience and I would highly recommend this place.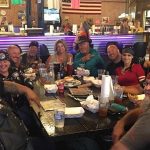 Richard Baker
Extremely experienced staff , very organized and clean facility not to mention its like a toy store for adults !!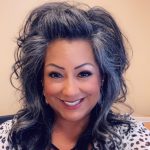 Anittra Huerta
The staff are all so very welcoming & kind. In the store or on the range they're all fantastic educators. I'm always comfortable asking questions & getting great service.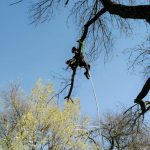 Curtis Knutson
Went in and checked out everything. They have all the harder to find guns that aren't AR-15s like the CZ Bren 2 and the APC308 and others. I have wanted to find a store that offered this stuff in store that i can pick up and hold before buying. There hasn't been a place like this in Wichita I've found. And they also have the most premium AR-15 parts if you're into that too! I absolutely love this store and will come in all the time since i take care of the lawn care at the business next door!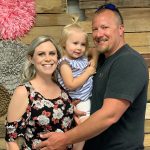 Rob Oursler
Finally made it in to check out the new Rainier academy in Wichita. I can honestly say I've never been treated like I was today in a gun shop of any kind. I travel all over and I've never in my life had an employee wait an extra 15 seconds to hold the door for me after he walked up. Never before has a gun store employee walked up and greeted me with a smile, introduced themselves and shook my hand. I've never been shown around a store just chatting about different firearms with an employee. Tony spent close to 30 minutes chatting about different guns and accessories with, I'll definitely be in again soon. Hats off to you John, your new shop is fantastic!!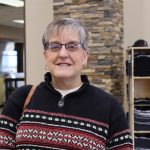 Lisa Supon
/ Avid enthusiast
Want to give Rainier Arms a Huge Shout and Thumbs Up for a great positive experience when I visited the store. I am relatively new to the AR platform and doing a build for a more lightweight rifle. Choosing the best parts on a budget and getting advice was fantastic from GW and all the staff that worked with me. As a woman, it was a great experience and being treated very well meant A LOT!!! As Shooting sports encounter more women….getting us introduced; this was a very positive experience. Thank You!!!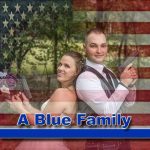 Brenna Watts
/ Veterinary Technician
I had a fun time! Being able to handle and shoot multiple different styles of handguns and feeling what I liked best was great! I feel comfortable now and cant wait to go shooting with my husband again now 🙂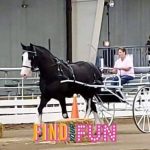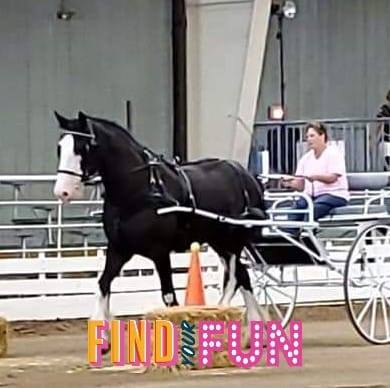 Evelyn Hiskett
Was a very informative class. Instructor and all the Rainer staff were friendly, helpful and very knowledgeable. Made me feel very comfortable during each phase of the class. I will be taking more classes to improve my knowledge and skill. Thank you Rainer Arms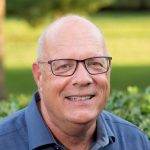 Frank Priest III
/ Real Estate Agent
All I can say is WOW, AWESOME! The rental counter is starting to flesh out and it is like a dream come true! The selection of guns that I've always wanted to shoot is simply amazing! Go check it out, you'll be thanking me for the suggestion!!!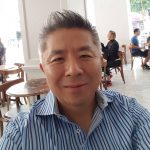 John Hwang
/ CEO
When we purchased our warehouse in Wichita, we never could have imagined opening up a world class shooting facility the same year. Our staff and family have been welcomed with open arms and we are thrilled to be a part of this thoughtful and caring community. Rainier Arms has built its reputation introducing the newest products and discovering up and coming companies. Now, we'll also be able to offer industry leading training and a safe & comfortable shooting facility where you can "pursue your passion"™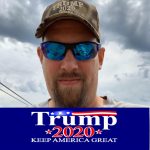 Charles Haines
/ Software Developer
The employees at Rainier Arms Firearms Academy are awesome. They make the experience amazing every time you go there. They love chatting with you about everything firearm related. The ranges are very clean, membership is extremely affordable and they've got an awesome storefront. They set up their storefront so you can touch and feel most of what they carry. It's an amazing store and amazing staff and I wouldn't hesitate to recommend it to anyone.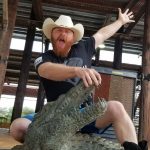 Aaron Childress
Great people! Have had the chance to speak with many of the people at Rainier Arms FA in Wichita and we are blessed to have this staff and facility!
Rainier Arms Firearms Academy