Kansas Concealed Carry Licensing Course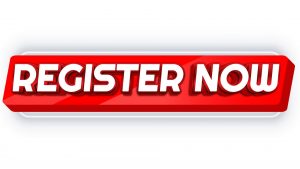 9 Hours / $80
Rainier Arms Firearms Academy provides licensed Concealed Carry Classes for all residents of Kansas whether they live near our state-of-the-art Wichita Firearms Academy or are traveling from nearby Stafford, Derby, and Andover.
Our Concealed Carry Classes are designed around the State of Kansas concealed carry instructional requirements.  Our concealed carry course covers a basic introduction to handguns, proper firearm care and maintenance.   Our conceal and carry certified instructors will  provide an explanation of the Personal and Family Protection Act, federal, state, and local restrictions, and the legal issues concerning the use of deadly force.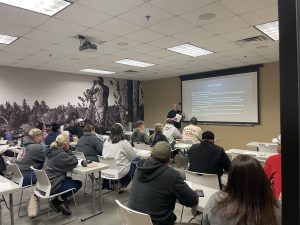 Based on the insight of instructors, former military, and law enforcement agents we have expanded on the conceal carry requirements provided by Kansas to include additional topics of firearm manipulation, marksmanship, unloading and loading techniques.  As with all courses for conceal and carry licensing there will be both a written examination and firearm range qualification.  Our licensing classes provide additional range time prior to the qualification for our students as well.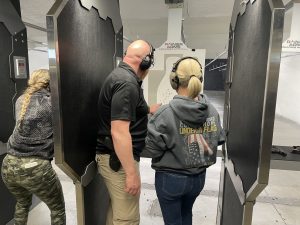 Required Equipment:
A handgun chambered for a common defense caliber
25 rounds for qualification
Eye protection (Available for rent) – Free if you return after using.
Hearing protection (Available for rent) – Free if you return after using.
Note taking gear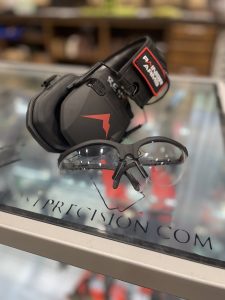 Conceal Carry Class Length:  9 hours
Pricing: $80
What customers are saying…
"If you like freedom, saving money, and things that go boom, Rainier is the place for you. This range will beat all other ranges in town in either price, quality, or both. Membership prices are some of the lowest in town, and this facility is second to none. Staff are pros who know their stuff and the owner is a friendly guy who is doing this for all of the right reasons. You will feel like part of a family here. Oh, and they have cool guns."-Mike N.
"I've been several times and each and every time service has been unparalleled compared to other options in the area. Every member of the staff has been well informed on merchandise and an absolute pleasure to work with. The store is always very well cleaned and organized. The RSO's are actively engaged in keeping everyone safe on the range and doing so in a very professional manner. Absolutely no other range I'd rather spend my time and money at."-Taylor R.