Rainier Arms Firearms Academy – Fall Fest 2021
Fall Fest was a huge success.  Our massive parking lot was completely full (first time since our opening).  I want to thank our customers who showed up in masses, our vendor partners who participated in 2 long, show packed days, and last but not least, our staff who came out and represented our brand so faithfully.  It was nothing but smiles & laughter all weekend long.  For many of us, including myself, it's been a long couple of years since we've had anything close to this.  Also from what I understand, it was Wichita's first big vendor event.
It was so good to see all of my industry friends, after being a COVID hermit crab.  We had some big brands like Sig Sauer, and up and coming dynamos like Killer Innovations.  We even had legends like John Hollister amongst us mortals.  We offered classes, food, new products, big discounts, & of course lots of shooting and demonstration.
We started off Saturday morning with a prayer & pledge of allegiance like we do all Rainier events (God bless America).  Now the stage was set and we were ready.   Surprisingly when our gates rolled up at 10 AM, there wasn't a line at the door.  I little thought crept into my brain, what happens when we throw a party & invite all my industry friends but no one shows up?  By 10:05 those fears diminished as the tidal wave engulfed us.  By 10:30, we ran out of parking space and were busy the entire weekend.  Even Sunday when most shows taper down, we were rocking steady, all day.  Even with the faithful attending church & even with the Chiefs game on, we weren't going to get denied this glorious day.
I put on these shows for a couple of reasons.  I want my customers to experience something special.  A "mini-Shot show" per say.  They can see new products that no one has seen.  They can speak to vendors directly and ask questions.  They can try product they've only seen online.  They can enjoy their friends and family in the hobby/sport they love.
For me, it's simple.  I love meeting our customers, I love seeing our team work in partnership, but mostly, I'm here to make 1 or 2 amazing conversations with the vendors hoping we can do something great together.
This year was no exception.  A couple conversations that to mind was with SilencerCo & P80.  I don't have any specifics to tell you yet.  But I do think we can partner and do something special that will benefit both brands & it will be exciting!!
During the event, we also raised more awareness & money for non-profit Resilient Warrior.  Resilient Warrior fights to end homelessness for our Veterans in the greater Wichita area.  You can also get involved or recommend a Veteran in need.
Here's a few show photos to enjoy.  I've also attached these in our gallery.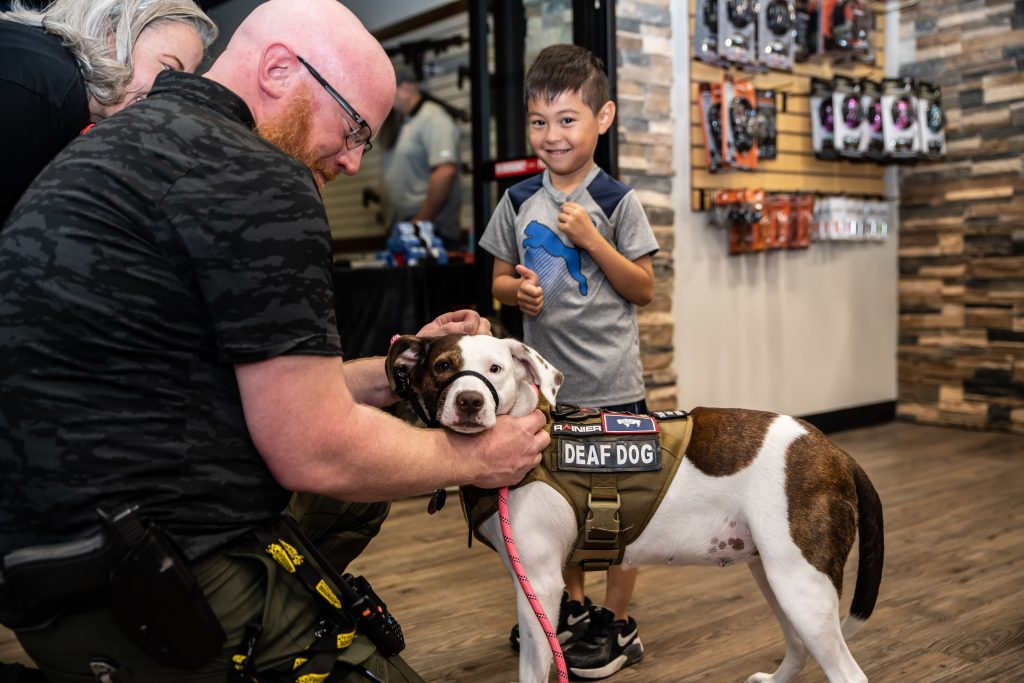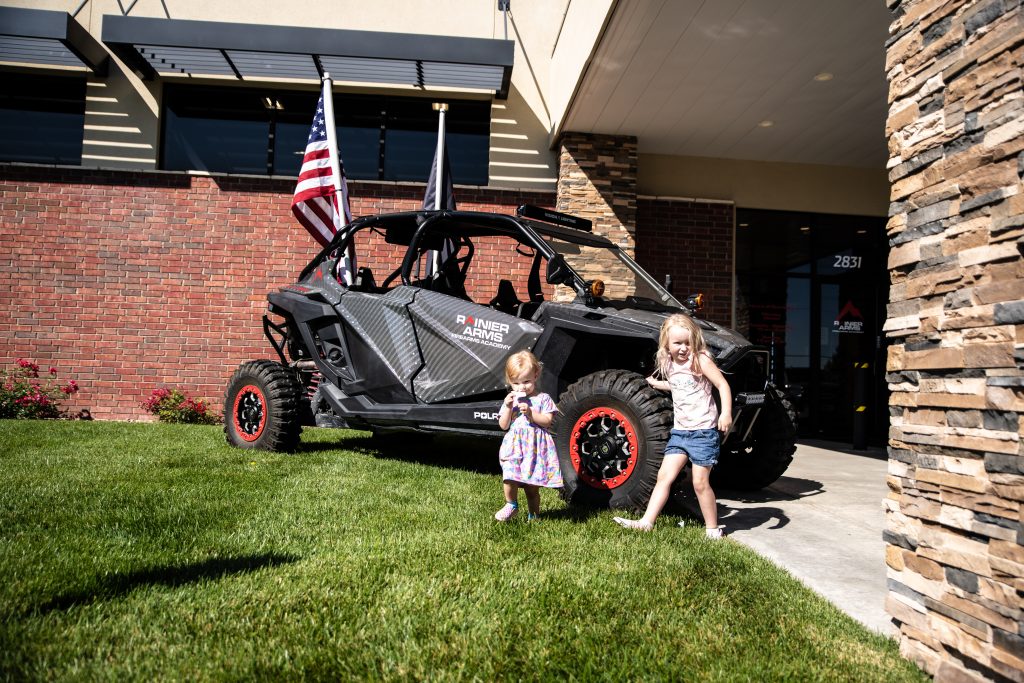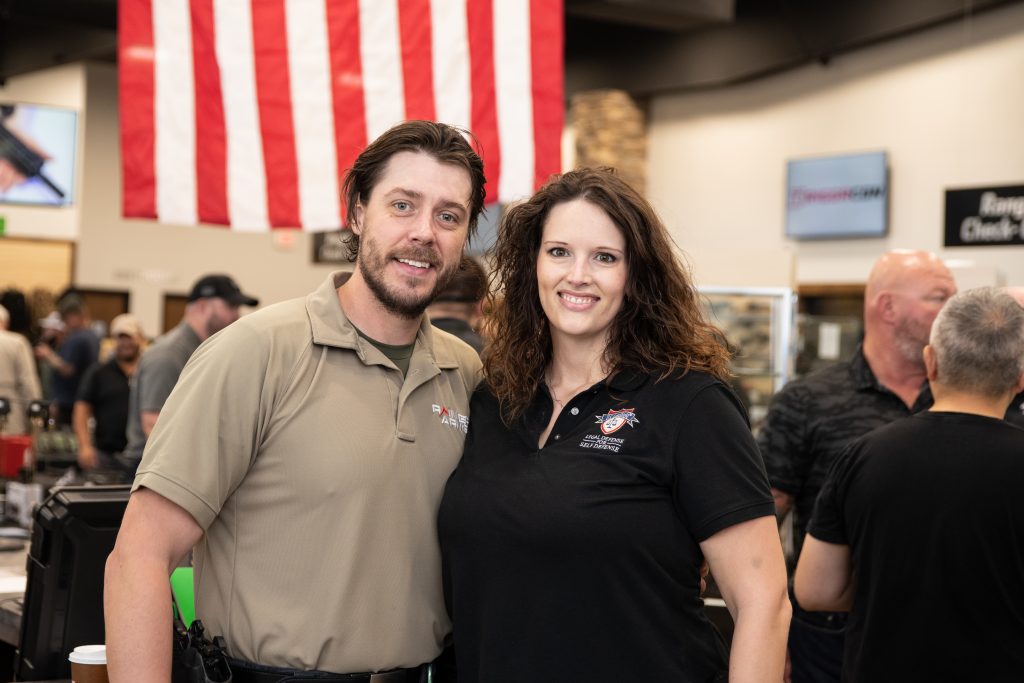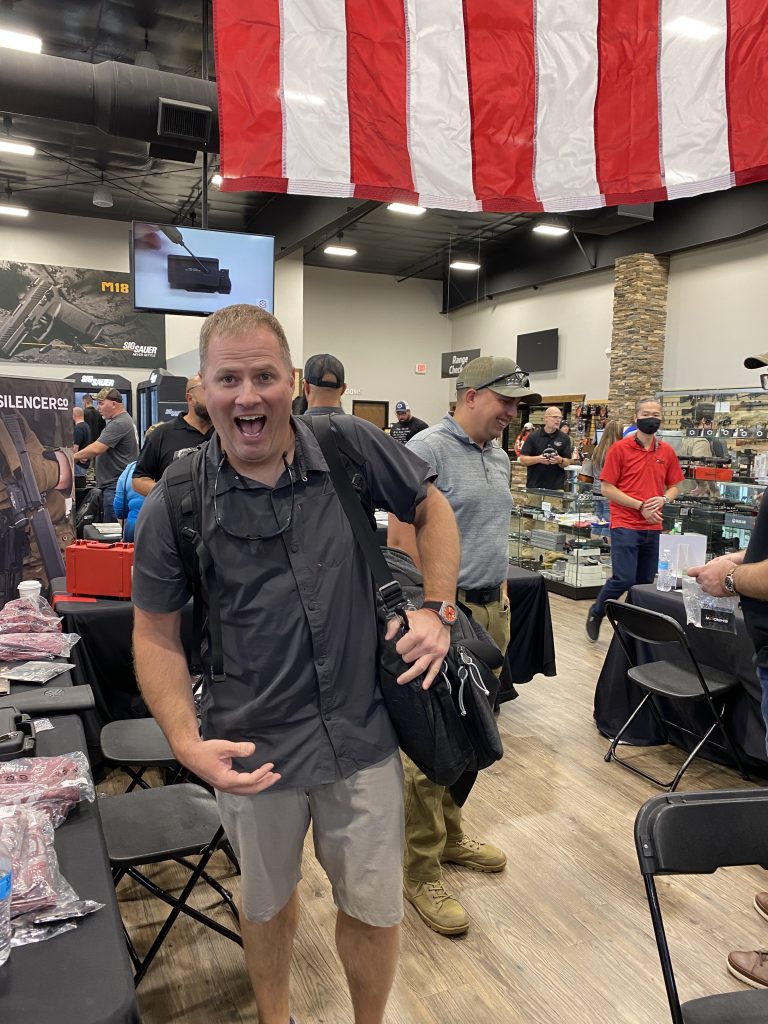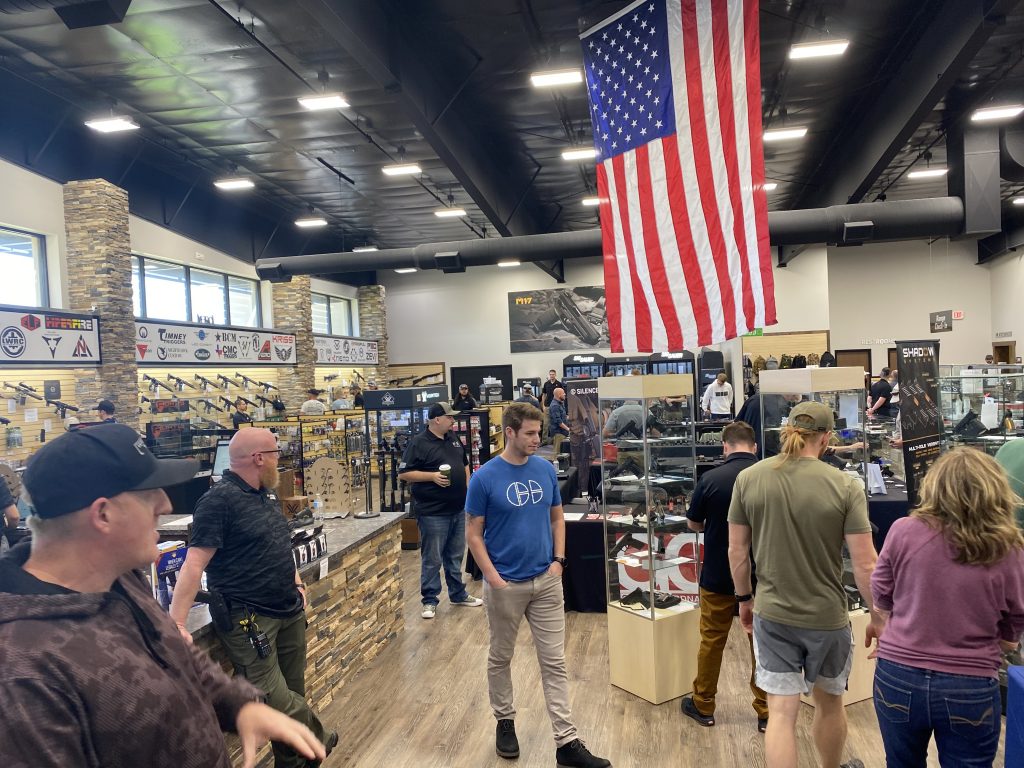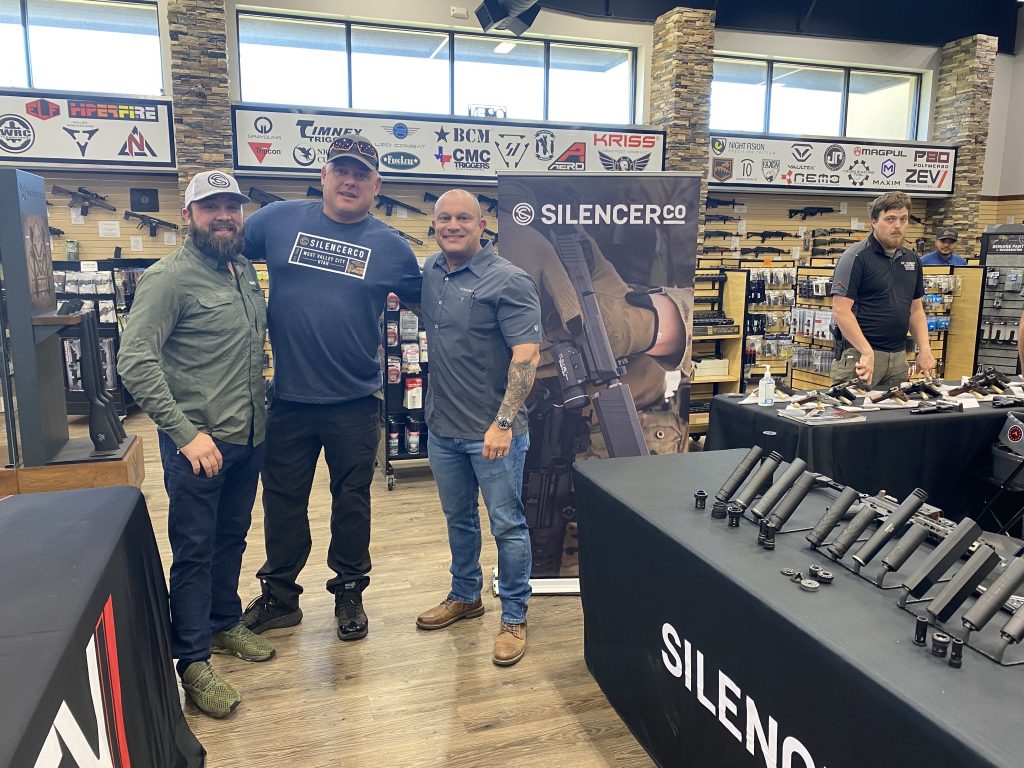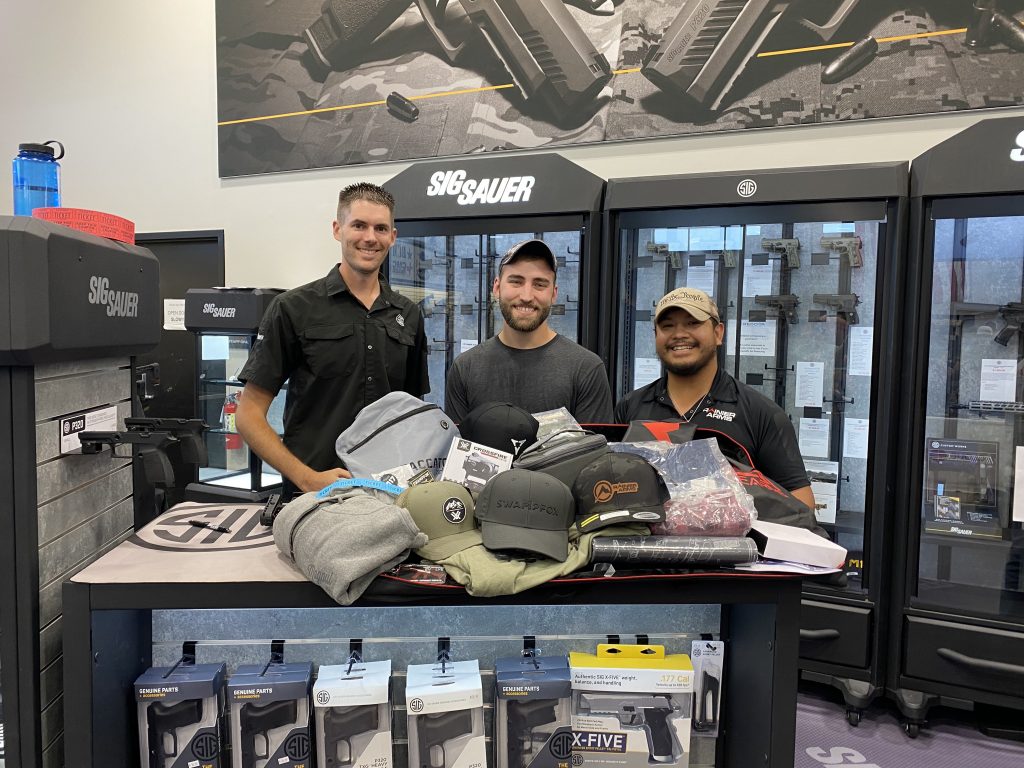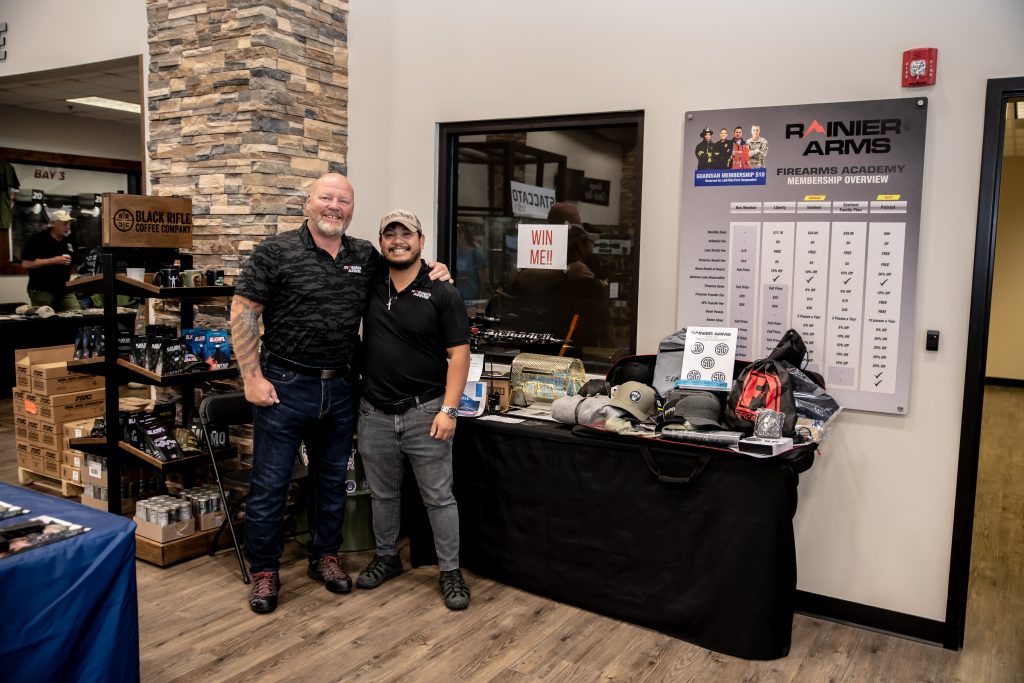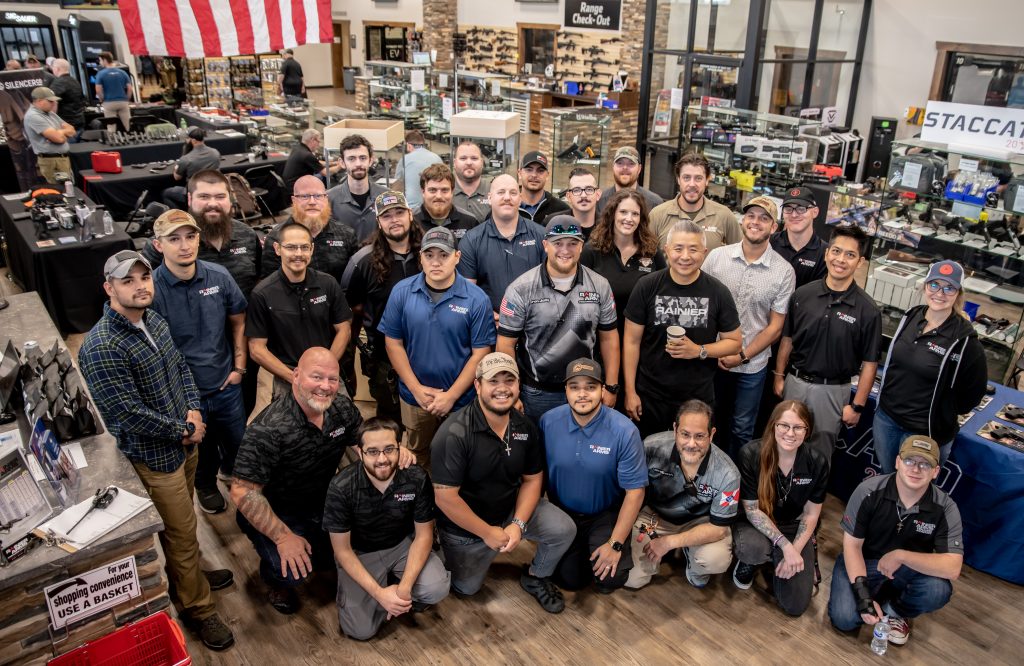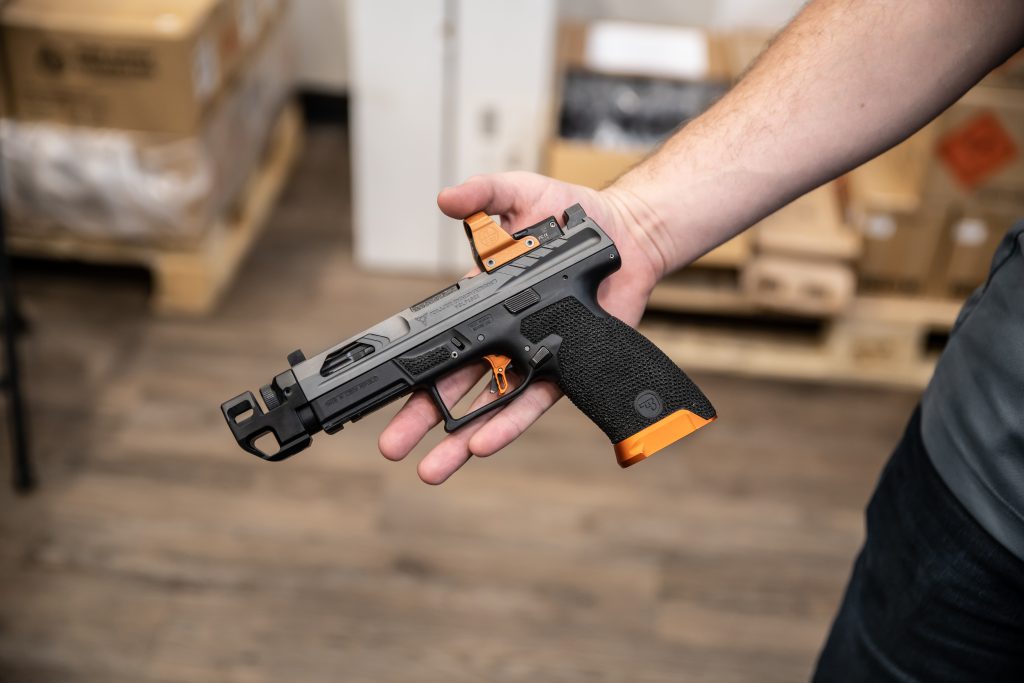 Post a comment below and let us know what you enjoyed and if you'd like to see this repeated in 2022.
Special Thanks to our Vendors:
*Night Hawk*  *Grand Power*  *Arex Delta*  *Staccato*  *Polymer80*  *Swampfox*  *F-1 Firearms*  *Silencer Co*  *Killer Innovations*  *Primary Weapon Systems*  *Lone Wolf*  *Deadfoot Arms*  *Faxon*   *Cloud Defensive* *Shadow Systems*  *Vortex Optics*  *"Sig Sauer"*