TRIGGRCON KANSAS 2022
EVENT LAYOUT 
Thank you all who are visiting TRIGGRCON this year! We are excited to have our exhibition up and running again! Enjoy the show and the amazing companies who chose to come out here to hang out with all of us!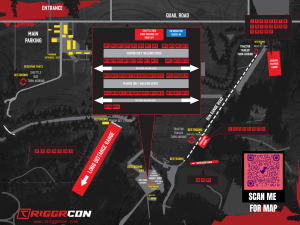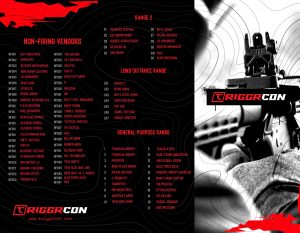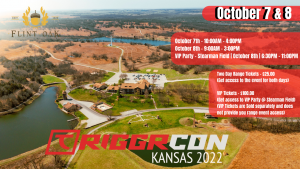 TRIGGRCON VIP PARTY
Just a reminder,
Tickets are still available to purchase if you would like to support our VIP Party! This event will directly benefit Resilient Warrior, a non-profit which is assisting homeless veterans from the Wichita area. If you would like to purchase a ticket, please visit: www.Triggrcon.com
If you didn't manage to pre-register, you can still get tickets at the event.
The VIP event will be an intimate gathering of tactical industry leaders, first responders, military VIPs, and VIP ticket holders benefiting Resilient Warrior.
The VIP event will include some of the best NW spirits & beverages, fantastic food, exciting tactical entertainment, giveaways, and a raffle that will benefit our charity, Resilient Warrior Foundation.
We think you should attend and support a good cause!
Spots are limited! Get your tickets here soon!