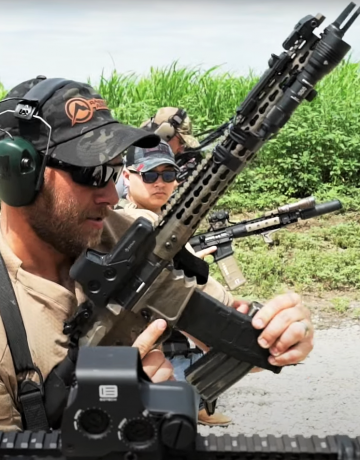 Heath Patrick
Instructor
Biography:
Instructor: Heath Patrick
Heath Patrick is a current U.S. Army Special Forces Soldier with multiple combat and non-combat deployments
around the globe. Throughout his years of service, Heath has worked side by side with various nations' military and
police forces, training them in combat readiness and crisis response alongside coalition forces.
Heath's goal is to provide realistic, useful, and relevant training in firearms, tactics, and techniques to both civilian
and law enforcement personnel in order to better enhance their survivability and that of those around them.
Heath Patrick
Captain / US Army