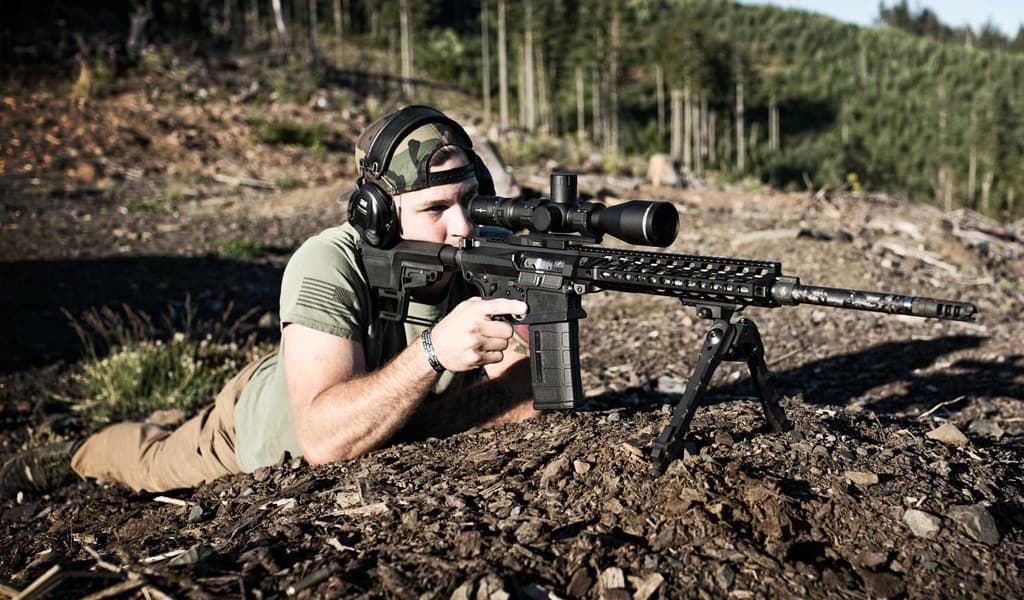 Guardian In-Store Only
$10.00
Our Guardian Membership is to show our appreciation and support to those who are actively serving and protecting our country, whether it be First Responders, Law Enforcement, and Military. We want to take care of you, just like you take care of us. With this membership, you will receive:
Unlimited use of our Standard Range for only $10 a month, before tax, with no initiation fee
The opportunity to rent our firearms for $5 and try however many you would like
Lane reservations with a minimum 48-hour advanced notice for any of our 24 lanes, and can be made in person, online, over the phone, or even through email.
Member T-Shirt at a discounted price
Our Guardian Membership is also available to be purchased as an Annual Membership for $110, before tax. Come and enjoy our range by yourself or bring a family member or friend for $10. Each of our bays measure out to 27.5 yards, allowing you to utilize almost any firearm. If you shoot once a month, this membership will save you time and money.