Carbine Essentials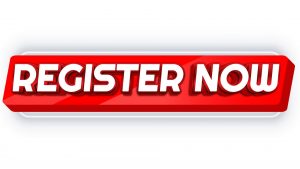 6 HRS / 150$
This 6-hour course focuses on building the essential foundation and safely handling a carbine. This training will expand, refine and build new skills with demonstrations, dry fire practice, and live fire practical application.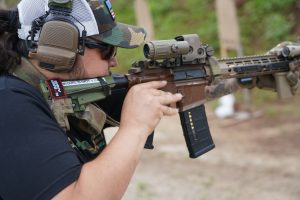 Topics Include:
Firearms Safety
Gear and equipment optimization
Marksmanship fundamentals
Zeroing
Carbine employment
Ammunition management/reloading
Clearing of stoppages
Multiple target engagements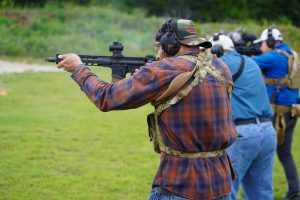 Required Equipment:
300 rounds of ammunition (minimum)
Reliable carbine (AR, AK, etc., NFA items are acceptable)
3 magazines (minimum)
A way to retain magazines (reloading from a pocket(s) is acceptable)
Sling – One, two, or three-point
Ear Protection (electronic preferred)/ Eye Protection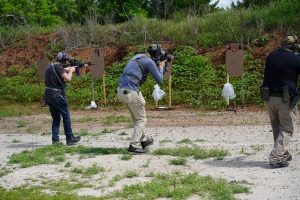 Recommended Equipment:
Magazine pouches
Gloves
Firearm lubricant
Note-taking materials
Snacks/Water
Bug spray/Sunscreen
Dress for the weather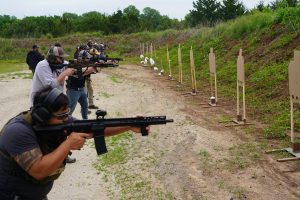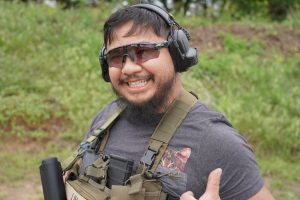 Prerequisite:
None
*Carbine Essentials will serve as a prerequisite for Defensive Carbine.